SIMPLY THE BEST
Welcome To Combat Sports Worldwide Network
Official Web Page
This site is designed to give you information about our facility, our organization, our staff and provide you with information on how to contact us as well.
We hope enjoi our website and will stop by and visit us if you are in the area.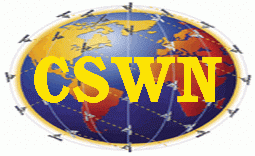 History of CSWN
The COMBAT SPORTS WOLDWIDE NETWORK (CSWN) was created in 2005 by Nicolae-Alin FALCUSAN, a Kyokushinkai and Muay Thai-Kickboxing trainer.
The Combat Sports Worldwide Network is the new organization of its kind, with over 10 countries in its membership.
We support cross-training and prize fight and no politics!
The aim of CSWN is to make contact between enduser, associations and schools which conduct martial art on national and international base.
As a matter of fact, the aim is to achieve the best possible promotion for the variety of thise kinds of sport.

This organization offers an efficient support to all associations and schools by specialised internet and combat staff.

Under these circumstances we are open to all external co-operation with those who are interested in expanding this organization.
Headquarters:

Address: str. Martir Marius Ciopec, nr.14, sc.C, ap.3,
Zip/Postal Code: 300737
City: Timisoara
Province: Timis
Country: ROMANIA
Phone: (+4) 0723.006.881
Send an e-m@il: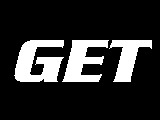 CSWN - Power In The World
All styles and all ranks are welcome!
Send an e-m@il